About Daltile® Stone
We Are Your Single Source of Supply
Bring any vision to life with Daltile's astounding selection of products and solid commitment to the highest quality. We provide all that's needed to dream, create and design with confidence.
We are committed to doing things in a way that can only be defined as the best in its class. As the country's leading manufacturer and distributor of ceramic tile and natural stone, our vast resources allow us to be a true single source supplier for the flooring industry and our amazing palette of products makes us a convenient and knowledgeable choice for any design. Combined with our parent company, Mohawk Industries, we manufacture nearly 700 million square feet of floor covering per year.
Featured Products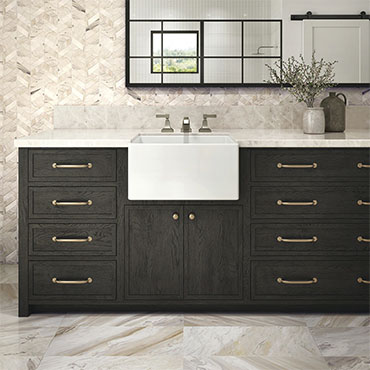 Daltile® Stone
Pietra Divina™ sets a heavenly standard for natural stone. Three exquisite marbles feature a color palette that includes white with grey veining, white with warm gold movement, and a marvelous black with delicate white accents.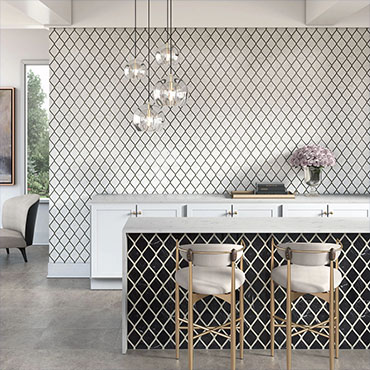 Daltile® Stone
This luxurious collection of natural stone mosaics with antique mirror accents are the perfect combination of curvilinear ingenuity and geometric precision.